Tag:
poetry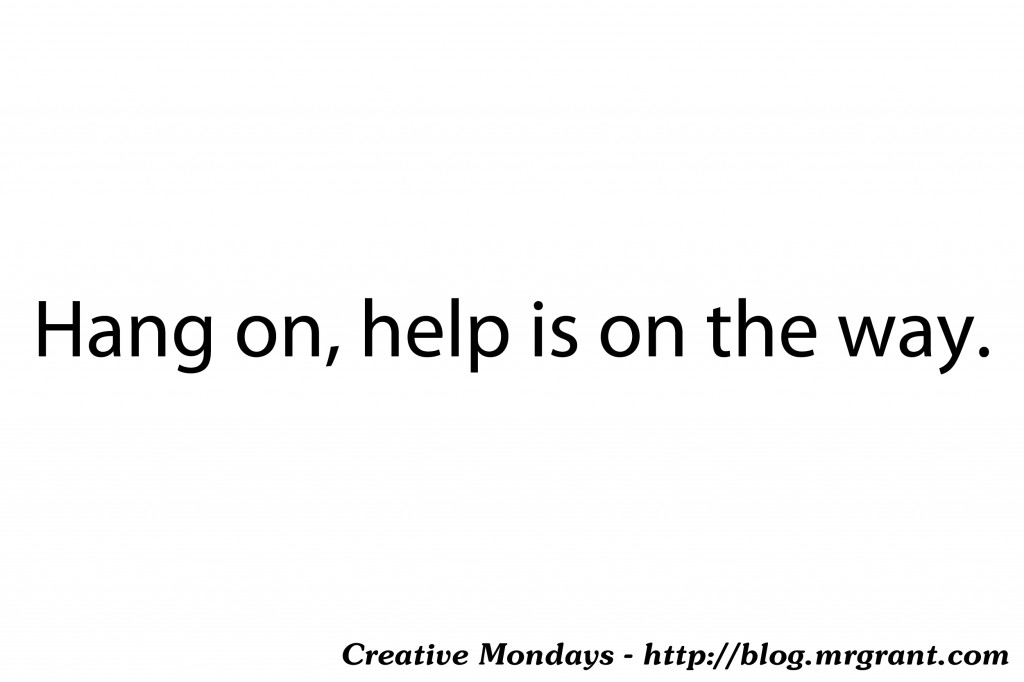 Here's a cold, hard fact about creating: No one is going to care about your art project as much as you do.  Let me add to that, no one is going to care about your project as much as you do unless you are paying them.  When money is involved, you will find people who will help you out.  Now this is a fact, yes, but it should never be a roadblock to your creative pursuits.  It's just going to make things a little bit harder to keep going.
No one is going to care as much as you do and that is fine.  That's the way it works.  If you are creative and have creative friends, I'm sure you think their ideas are amazing, but they aren't as important to you as your own ideas.
While Dr. Floyd was a creative idea that was created between two people, myself and Doug, in the end there was really only one of us who wanted it to keep going.  The other person felt we had put several great years into the project but, besides coming close to a TV deal, it hadn't really bore any prospect of becoming something that would make money and that created a bit of a rift between us and we went our separate ways.  It just wasn't as important to the other person.
For some creative artists (painters, writers, etc.), practicing their art is a solo activity, so not having other people around to lend a hand is fine.  But for some other creators (podcast producers, filmmakers, etc.) you need other people around to help make your dream come to life.  But even though the fact that no one else cares as much as you do exists, you can still make progress on your creative projects, even if you need friends to help you carry them out.
One way to get people to help you is to barter.  You'll help them create on their art and they will help you create yours.
I've found this the most effective way to get help on a project.  I'll offer to make a website for someone or help them film a video.  In exchange, they'll help me on my project.  Just make sure that when you are helping with their project to put as much time and care into it as you'll want them to put into yours.  I find it's always fun to help people make their creative ideas come true and, hopefully, people find it fun working on mine.
Warning though, some people are takers.  That's just the way it is.  You'll help them but you'll get excuse after excuse when the time comes for them to help you.  At least you'll be comforted to know that you aren't like them and you are willing to help out a friend.  Sad, but that's the way it is.
I don't mean to make it sound all doom and gloom though.  One very good way to get people to help you on your creative project is just to ask.  A lot of times they'll say yes.  Or offer lunch.  That's a good one too.  My office in Burbank is right across the street from a very popular cuban place called Porto's.  I've had many a recording session that either begins or ends over at Portos and I always attempt to pay, especially if they've just recorded some dialogue or done some puppets for me.
—
When you need help on a creative project, how do you go about getting it?  Let me know in the comments below.